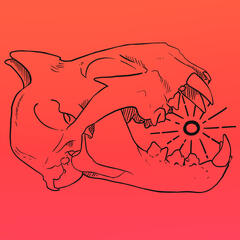 Heyo!
I'm Amaya, indie artist and designer.
---
---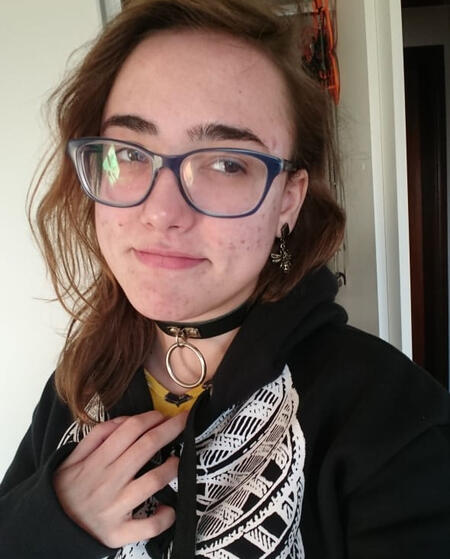 Vitoria "Amaya" Sá Moreira is a 21 year old brazilian design student with a love for art, comics, and horror. Anything in the fields of concept art, scriptwriting and art directing holds a special place in her heart.

She also loves languages (5 and counting) and believes in an unified, globalized world without communication barriers.

Most importantly, she finds it hilarious to write about herself in third person.
Commissions
---
---
---
---
Other business inquires or commercial work? let's talk!
Illustration
---
| | | |
| --- | --- | --- |
| Outlined | 20-30 USD | Linearted, minimally colored |
| Polished | 30-50 USD | Some rendering and proper shading |
| Fully Rendered | 50-100 USD | Illustrated to the best of my abilities |
When ordering an illustration, one of the above descriptors should be provided so I can envision the amount of work and detail demanded for the job. They are by no means defined limits, but guidelines so I can best adequate the piece to your wishes.
Character design
---
| | | |
| --- | --- | --- |
| Single Drawing | 40-50 USD | Character is depicted once, with info |
| Turnaround | 50-60 USD | A character sheet for full reference |
| Developed design | 60-100 USD | +costuming, facial study and more |
Editing work
---
Quick and dirty (and sometimes just for laughs) photoshopping from a person with experience, for those who need a hand.
| | | |
| --- | --- | --- |
| Quick fix | 10 USD | Small tweaks or unpolished work |
| Detailed work | 30-60 USD | Time-intensive compositions |
In progress
---
This page is in progress! Worry not, it should be added properly soon.
terms of service
---
Hold your horses! Here's some of the things you need to know before ordering any art from me.
Payment through Paypal ONLY. For now.

Include the name of the type of art you want in your email. Please.

Send me references! Be it my own art (If you want to exemplify how you want it to look) or a character or a stock image, references are always a welcome way for me to envision what you want.

Full payment should be sent upfront. Should I be unable to finish your commission, you will be fully refunded. If you give up on your commission mid-work, you will not be refunded.

You have free personal use of any art commissioned from me, but you may NOT sell it. If you wish to buy commercial rights for any work I have created, email me about it.

Commissioned character designs are yours to use or sell! Just don't sell anything with the reference sheet or use it for tracing/coloring.

You may not edit the contents of a commissioned work or purposefully crop or cover the signature from the image. If you do so, you will not be welcome to commission again.
These are the most important points. The complete terms of service for artistic work can be found below. By emailing me, you are stating that you agree to them.